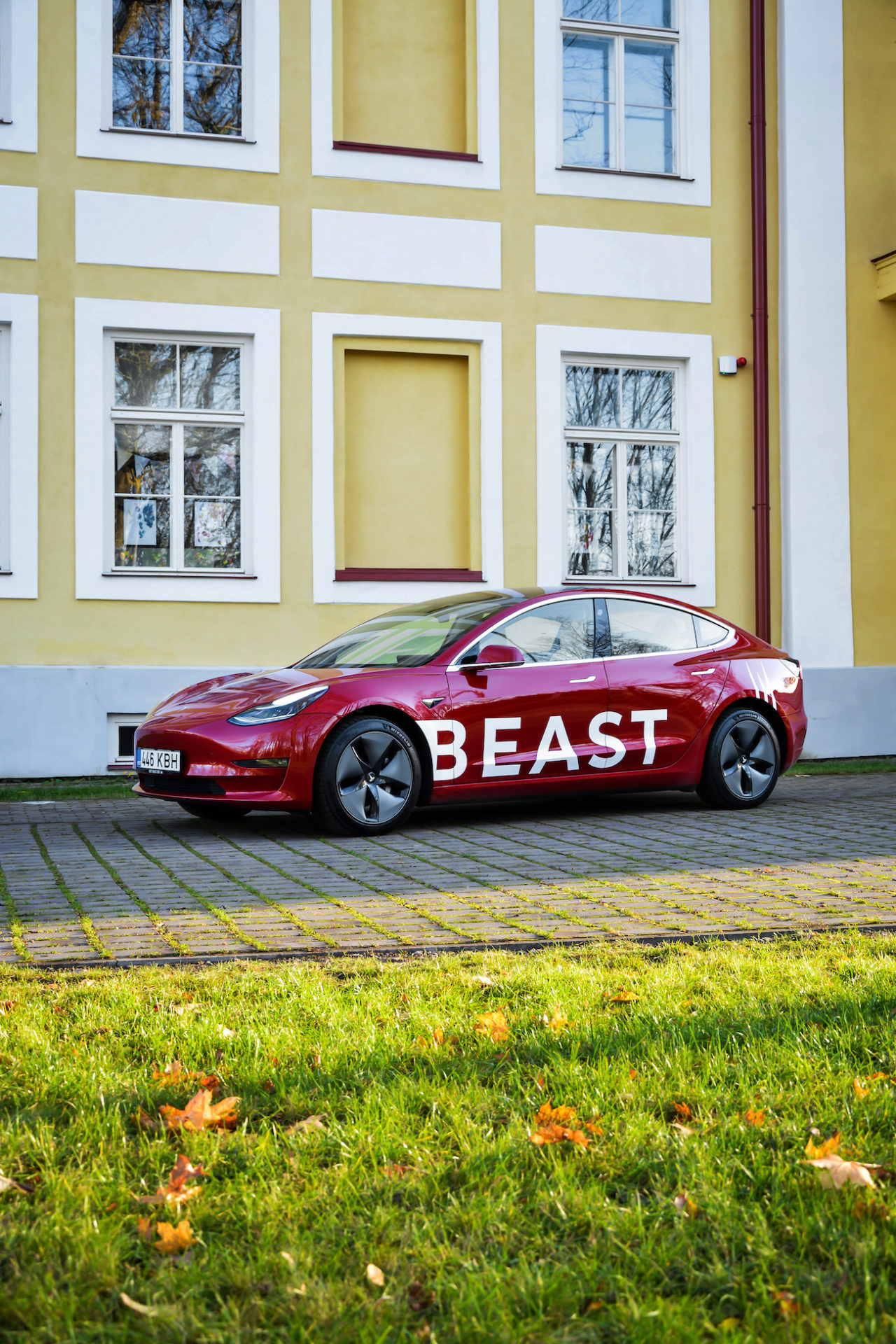 Plan your next Getaway with a Tesla
Going on holidays? Maybe a spa weekend?
Beast is here to help make your vacation even better.
Enjoy the comfort and convenience of a Tesla and add even more fun to your getaway! Rent for a few days or even longer – we're here to provide a seamless experience.
Our pricing is all-inclusive and transparent, there are absolutely no extra costs for charging and parking is free in the Kesklinn zone of Tallinn (P.S. This does not include the Südalinn and Vanalinn zones) and it's also free in other bigger cities in Estonia such as Pärnu and in the A & B central zones of Tartu.
See our pricing here and book a Beast today!
The following hotels provide Type-2 slow chargers and using them is included in the price of your stay! This means you can ride around the whole day without having to worry about charging, just be sure to leave the Beast to charge overnight. ⚡