We're back with another Meet the Beast post, and this time it's getting a little colder! We've done a bunch of sit-downs with our team members from Spain, Tunisia, and more Spain… This time, we're going all the way up North, all the way to Finland. We're sitting down with Jussi, a cool dude who claims has found the coolest job ever – managing one of our operating countries. Take a minute to grab a nice hot beverage and when you're ready, let's jump right in…
Let's kick it off by you introducing yourself
Howdy! I'm Jussi, 29 years of age. A pretty nice age to be in, if you ask me. I live in Helsinki, Finland, and manage our operations on this side of the pond. And what an operation it is! Having done everything from delivering newspapers to teaching preschool and all the way to event production, I can – with a hand on my heart – say, this is by far the coolest job I've had.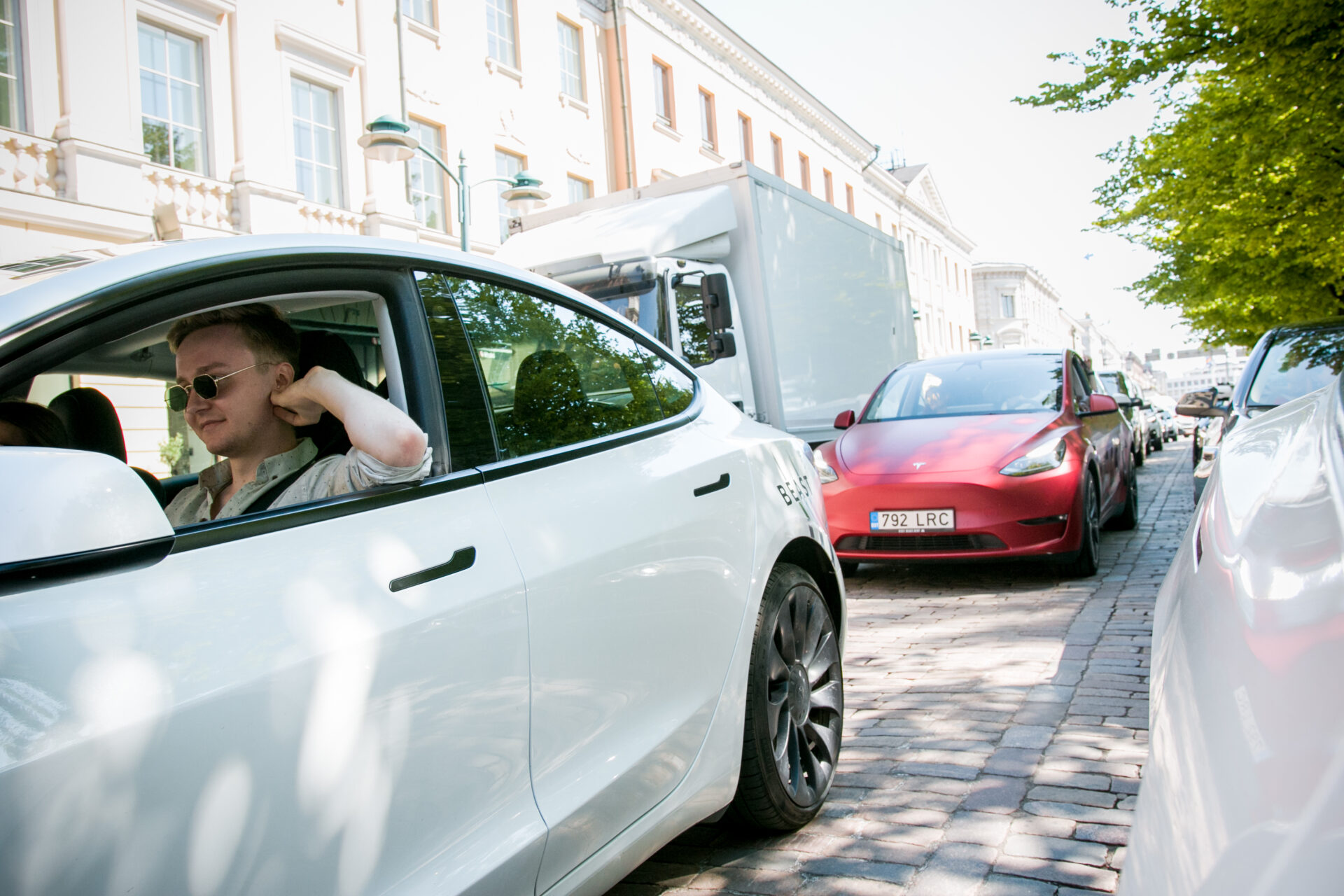 What a journey you've had to end up in Beast, indeed. Why don't you tell us, how did you find your way to Beast?
I took a little leap of faith a while back and jumped over to Tallinn for my studies. This is where I got to know Karmen, our strategic manager. Fast forward a bit, I'm back in Helsinki and Beast is looking to expand to Finland. One day out of the blue she reaches out to me. One video introduction and an interview later I was in!
What does your daily life look like at Beast? And I have to ask, how are you dealing with the snow during wintertime?
Originally my days were mostly spent on keeping the fleet in top-notch condition and dealing with practical issues, f.e. locating lost charging cables, investigating small bumps and bruises, etc. Later on, when I got rid of my training wheels, we hired a dedicated Beast handler, Wilfred. He has been an absolute blessing. These days I deal with mostly administrative work – insurances, customer support, organizing events and collaborations – that sort of stuff.
The climate definitely poses some challenges. Just last winter we had immense amounts of snowfall and digging out our fleet became a weekly hurdle. While shoveling snow does have a certain archaic satisfaction to it, enough is enough. Somebody, please let Father Winter know…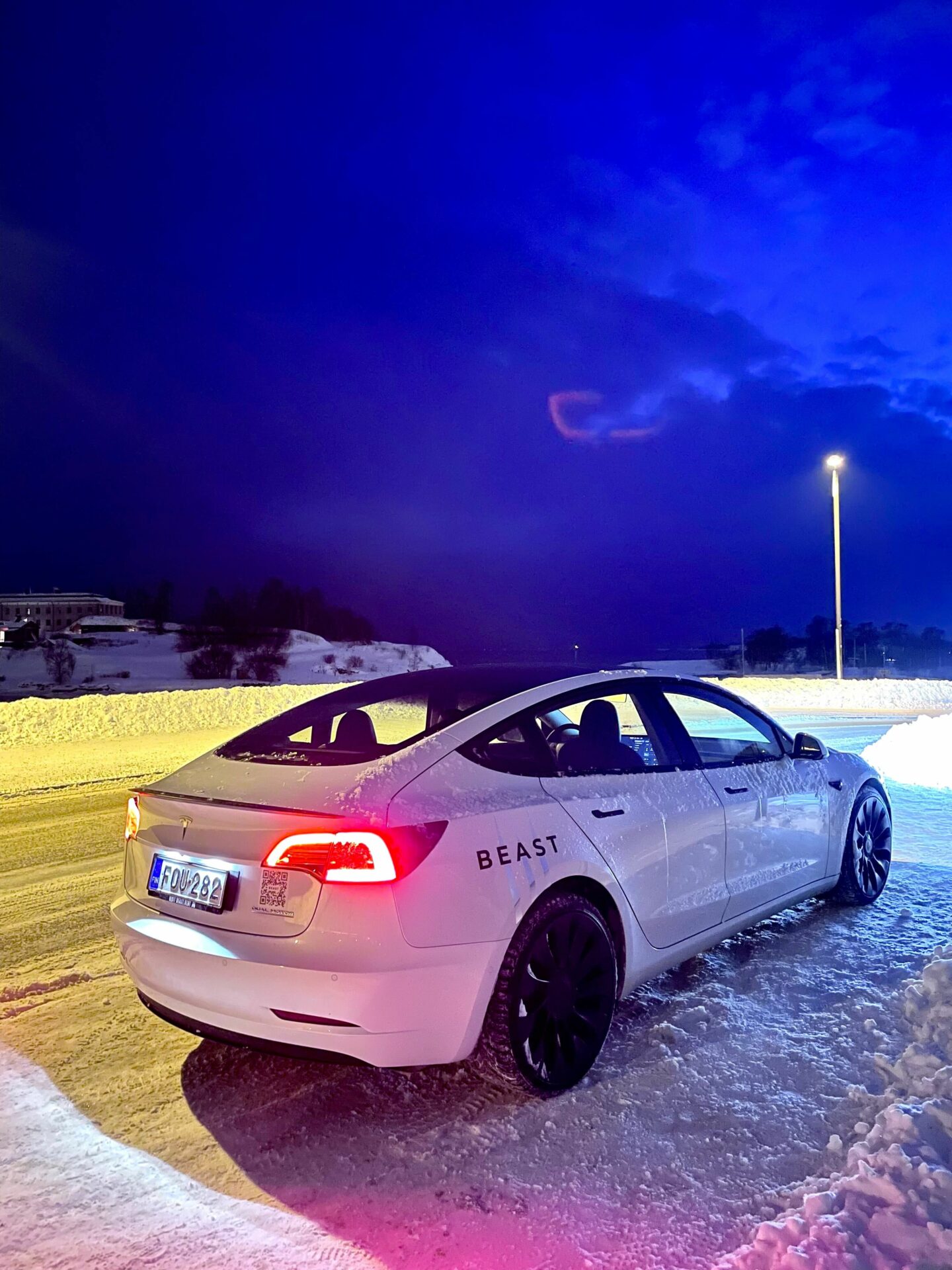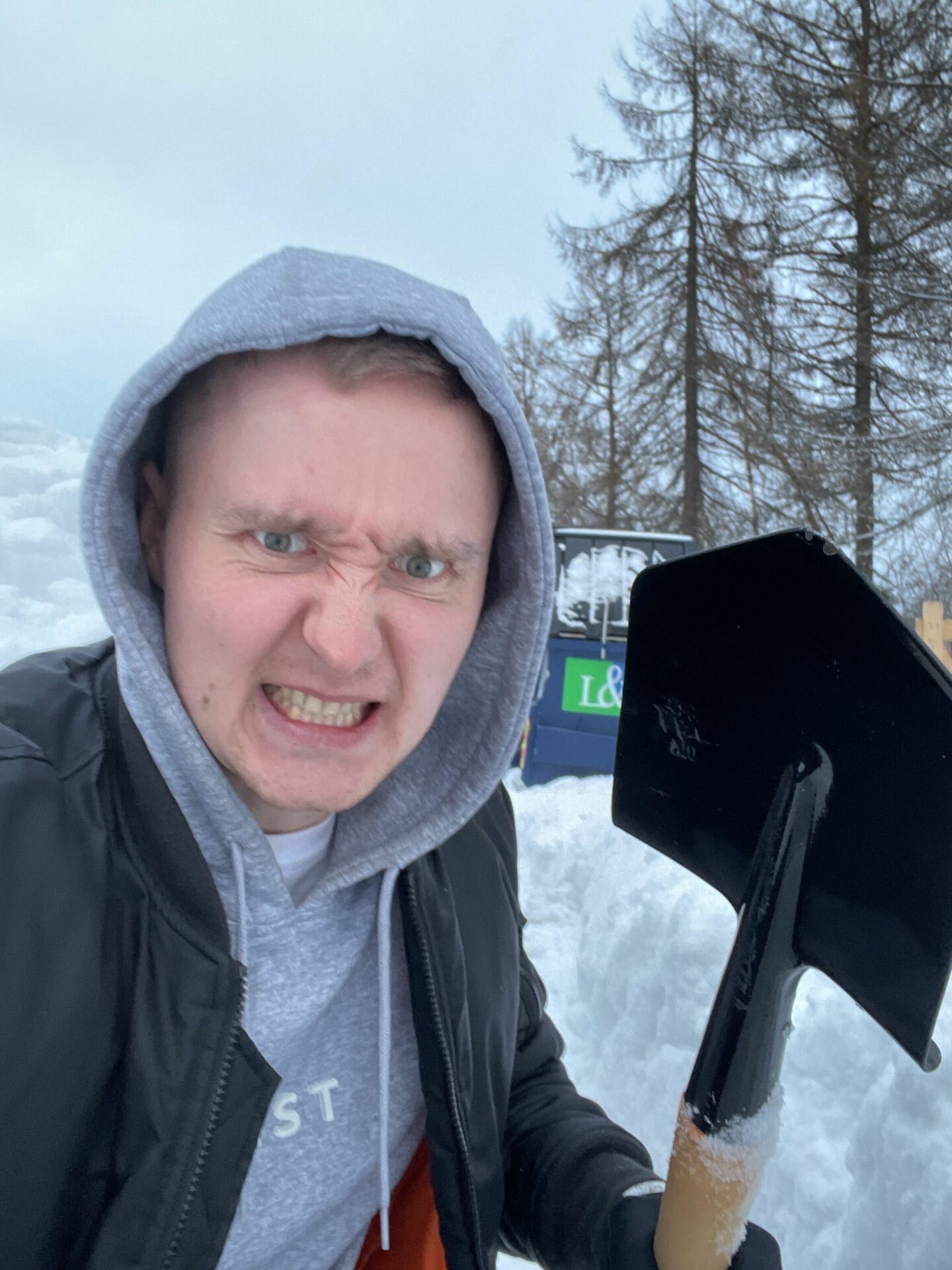 Let's get a little bit more personal. Describe your off days.
In my free time, I like to read up on history and geopolitics, play 4X strategy games, work out and hang around with my buddies. My mom runs a kennel, breeding Scottish terriers, so I help out there when I can as well. It's a lot of work, but puppies are a pretty decent incentive.
You're quite big on extremes and adrenaline rush, right? Tell us, how do you have the most fun?
My dad and I drive a crosscart, so the adrenaline side of things is covered. For the uninformed, it's a 750cc street bike engine put in a locked differential buggy. Power to weight ratio is hair-raising. They're driven on tracks with mixed gravel and tarmac surface. Fun guaranteed!
Let's get even more personal. Is there a fact about you that many don't know, and you're open to sharing it right now?
I've had a bit of an existential crisis for the better part of my adult life. Nothing super serious, just a general uncertainty of what I'd like to do in my life. Even so, it weighed me down quite a bit, knowing that I'd have a lot to give as long as I'd have the proper medium to push it on to. Beast has filled that void. Finally, I can, with pride, say that I'm doing something that I find genuinely cool, something I believe in, something I enjoy. Thank you for that.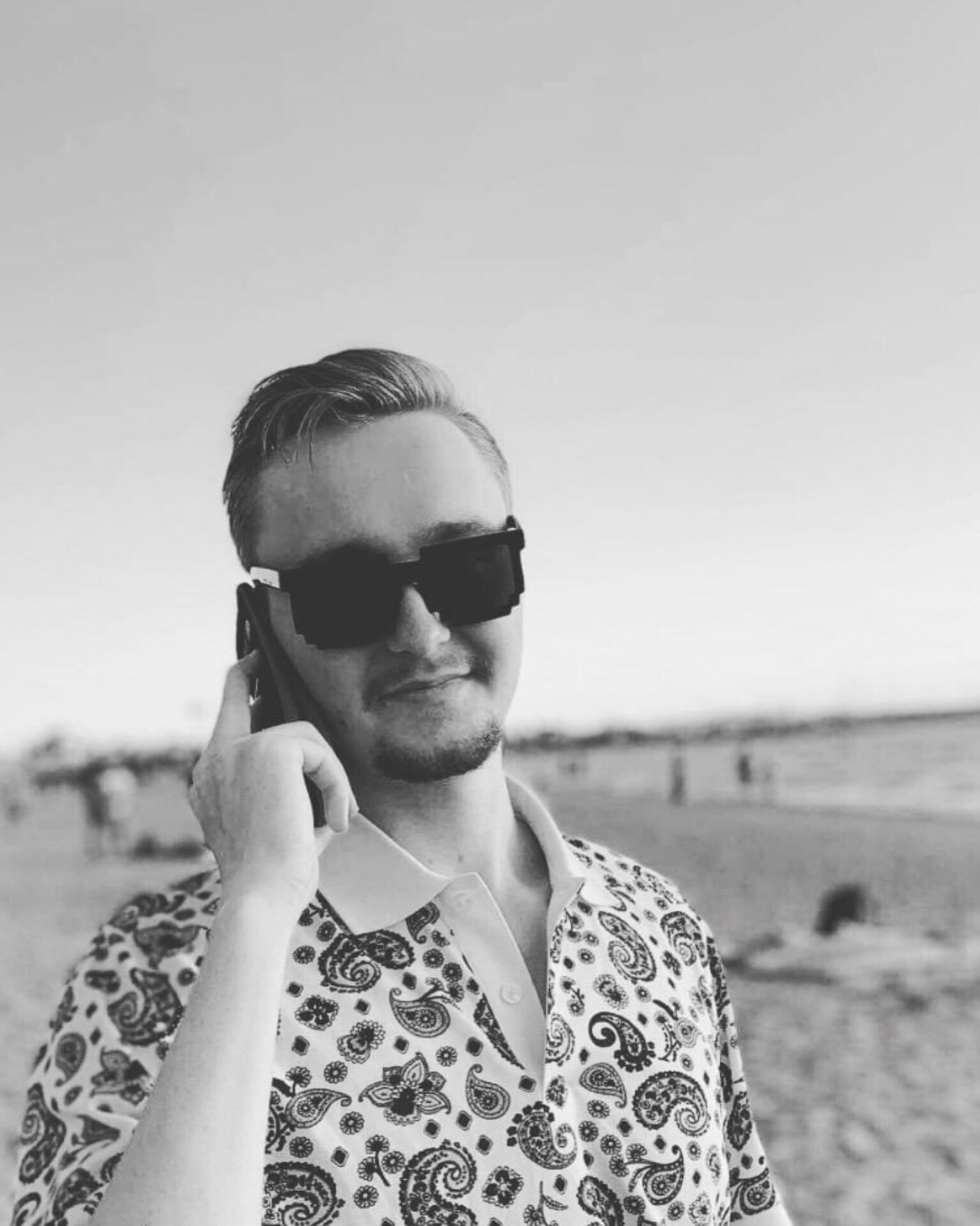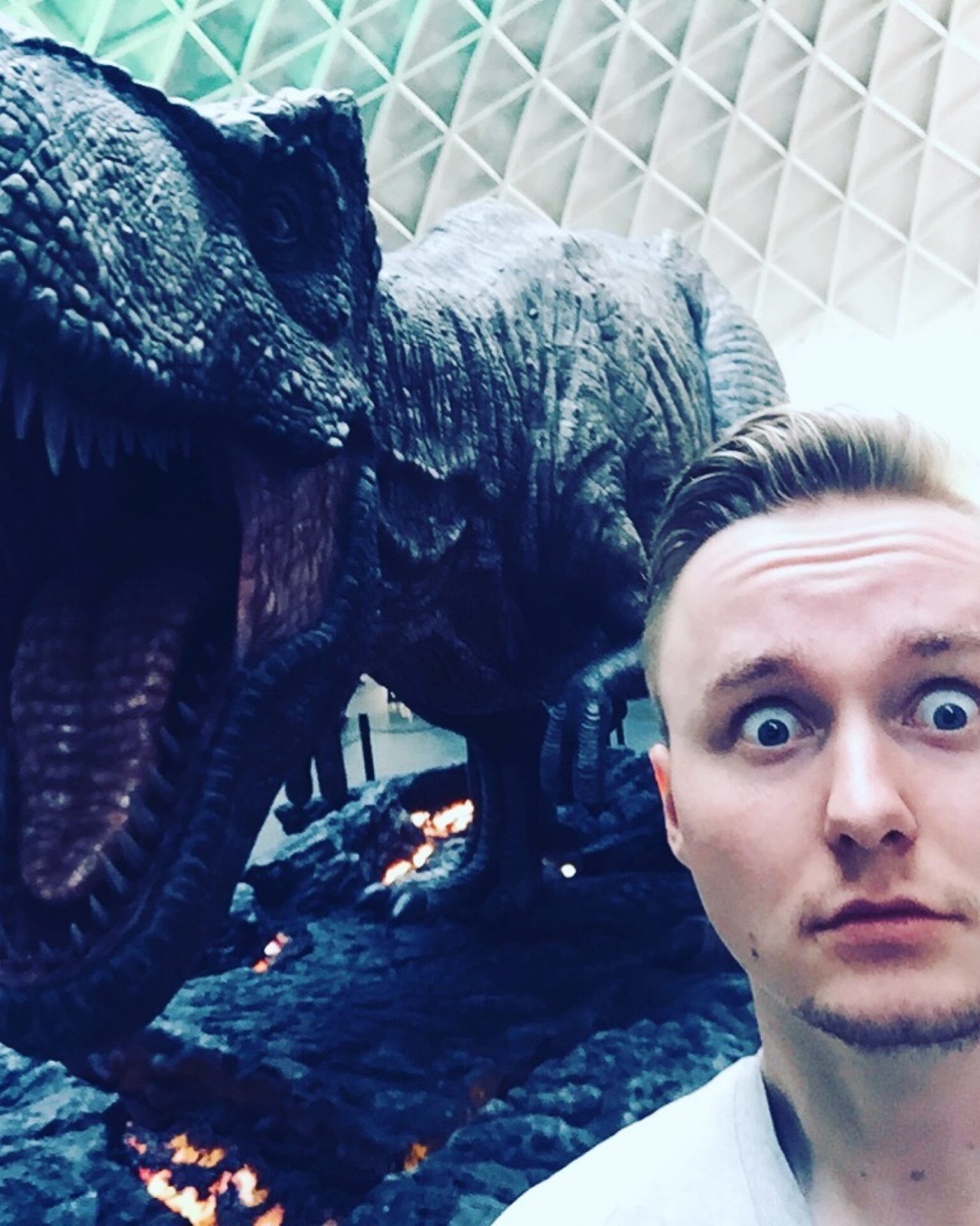 A bonus question: If you could build an amusement park, what would it look like?
It would for sure be a Virtual Reality/Artificial Reality park. Perhaps an obstacle course with AR enhancements, all sorts of little virtual tasks to complete along the way. Large spaces for proper VR- and AR games, VR-gladiator arenas, AR-laser tag – the possibilities are endless… If you're deadset on the amusement park aspect, maybe we could slap in some VR rollercoasters too, with hydraulic coaster carts bouncing along according to the ride. I really look forward to seeing what the goggles of the future will bring along.
That would be one hell of an amusement park! Well, thank you, Jussi for taking the time and sharing your thoughts. I know it wasn't an easy task for a Finn like you, who prefers not to share personal thoughts. And of course, thank you for keeping Finland up and running – you're doing an amazing job. The whole team is excited and glad that you've decided to join our Beast family.
Meet the other Beasts:
Meet Alvaro – Spanish Man Living and Working in Norway
Meet Tony – From All Around the World to Estonia, How to Fit In?
Meet Kreete – Our Head of Creative with Many Talents
Meet Dali – Finding a New Career Path in Estonia
Meet Antonio – Spanish Man Looking for New Challenges in Poland