It's time for another deep dive into the daily life of Beast. Just like Tony from our last Meet the Team post, Alvaro is also raised in Spain, but now lives and works in Oslo, Norway. How's life as a Spanish man in Norway, location suggestions in and outside of Oslo, life lessons, how to stay positive, and much more will be answered shortly. It's time to meet Alvaro!
Tell us a little about yourself
Hello! I'm Alvaro, 45 years old "passionate for everything I do" guy. I try to keep things organized and like to be very pragmatic and structured. Love teamwork, and enjoy digging into things, curiosity may be one of my strongest qualities as dedication.
From Spain all the way up to Norway, how's life treating you there?
Life is good! Due to the crisis situation in Spain, I decided to move to Norway and look for new challenges in my life, and voila! Now I have 2 kids and a house loan. I love Norway, the quality of life is very good, and so far no complaints far from what every country has to be complained about.
Agreed, Norway seems like an amazing country. Can you name a few of your favorite places to visit, maybe some suggestions for others who are traveling there?
I love to go to Holmestrand and Horten (close to Oslo) with my family every weekend so that I can go sailing or just enjoy the company of some friends and the environment. Summertime is a must! When I have the chance I also like to visit some friends in Stadlandet where we surf. Also, Sweden is just 1 hour away so we often go for day tours.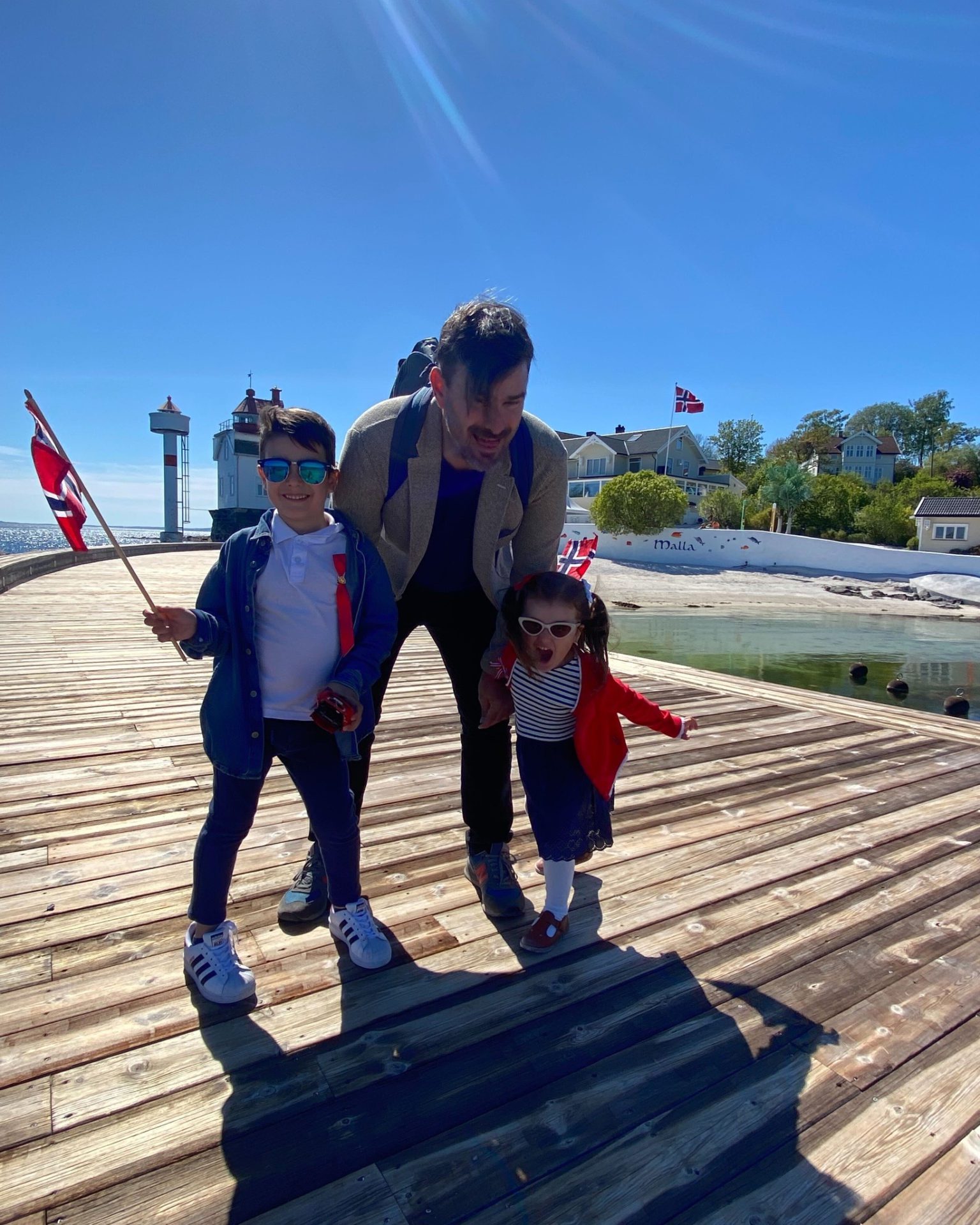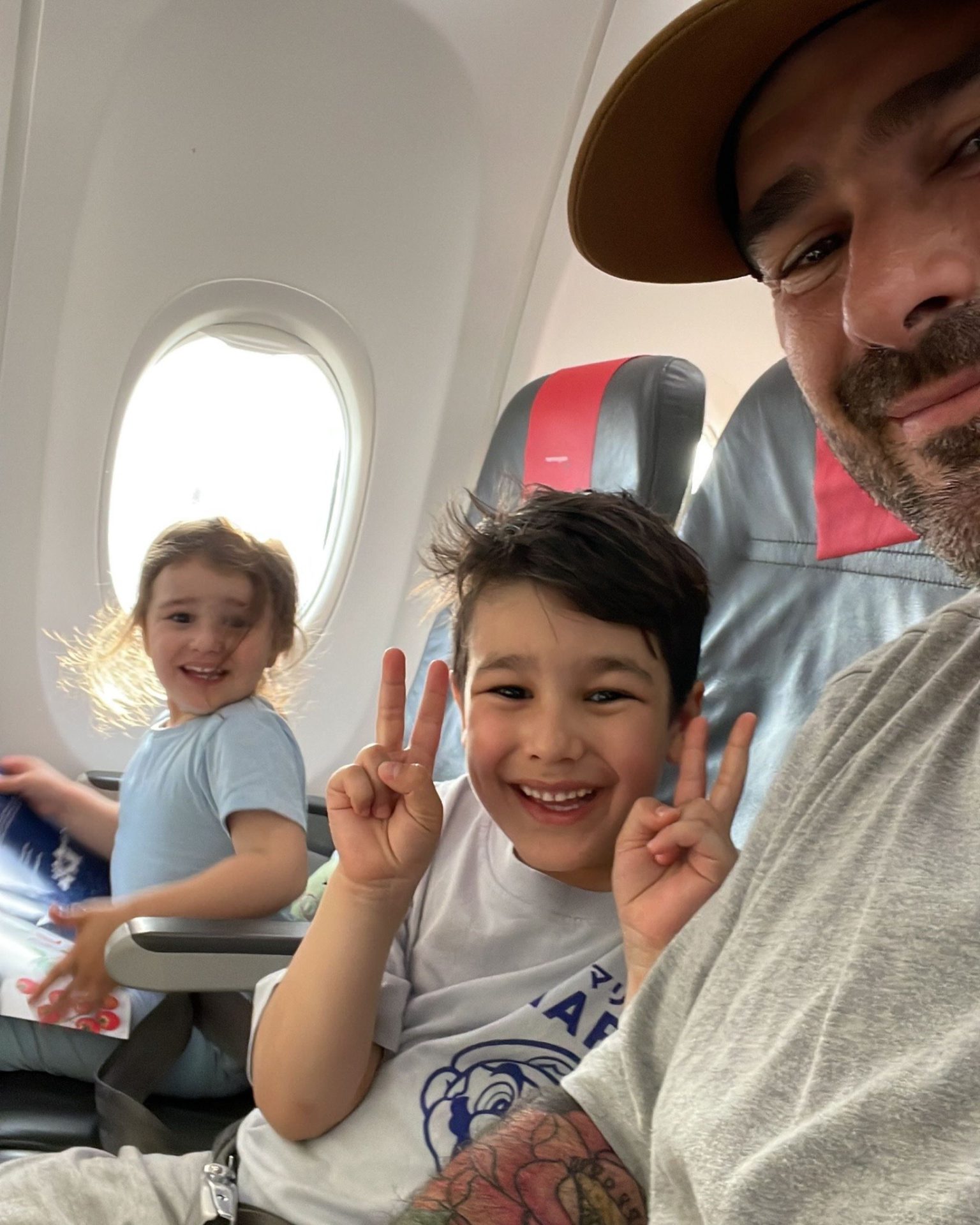 Spanish and Norwegian cultures can be really different, what about the people – any big differences?
It may seem unusual, but most Norwegian people are actually very funny and open-minded. For me, as a Spaniard, I can't complain. It seems they really like Spaniards. I'll even say that most of them have a second house in Spain. Of course, there are differences, the most notable is the loudness of us, Spanish people, when we talk. One can really feel how they notice it. Also, they do not open up as fast as we do.
Good to hear! So, let's talk about your life at Beast. How did you find your way here?
Our beloved hunter Dali contacted me to join this crazy adventure, all it took was a few days until everything was agreed upon.
Your onboarding indeed was super fast and we both were eager to start working together ASAP. How does your day at Beast look like?
Hectic! And I do not say it in a bad way… As someone that has a lot of energy and dedication, all the 1 million things that come through the day are actually great to fit this non-stop mind of mine.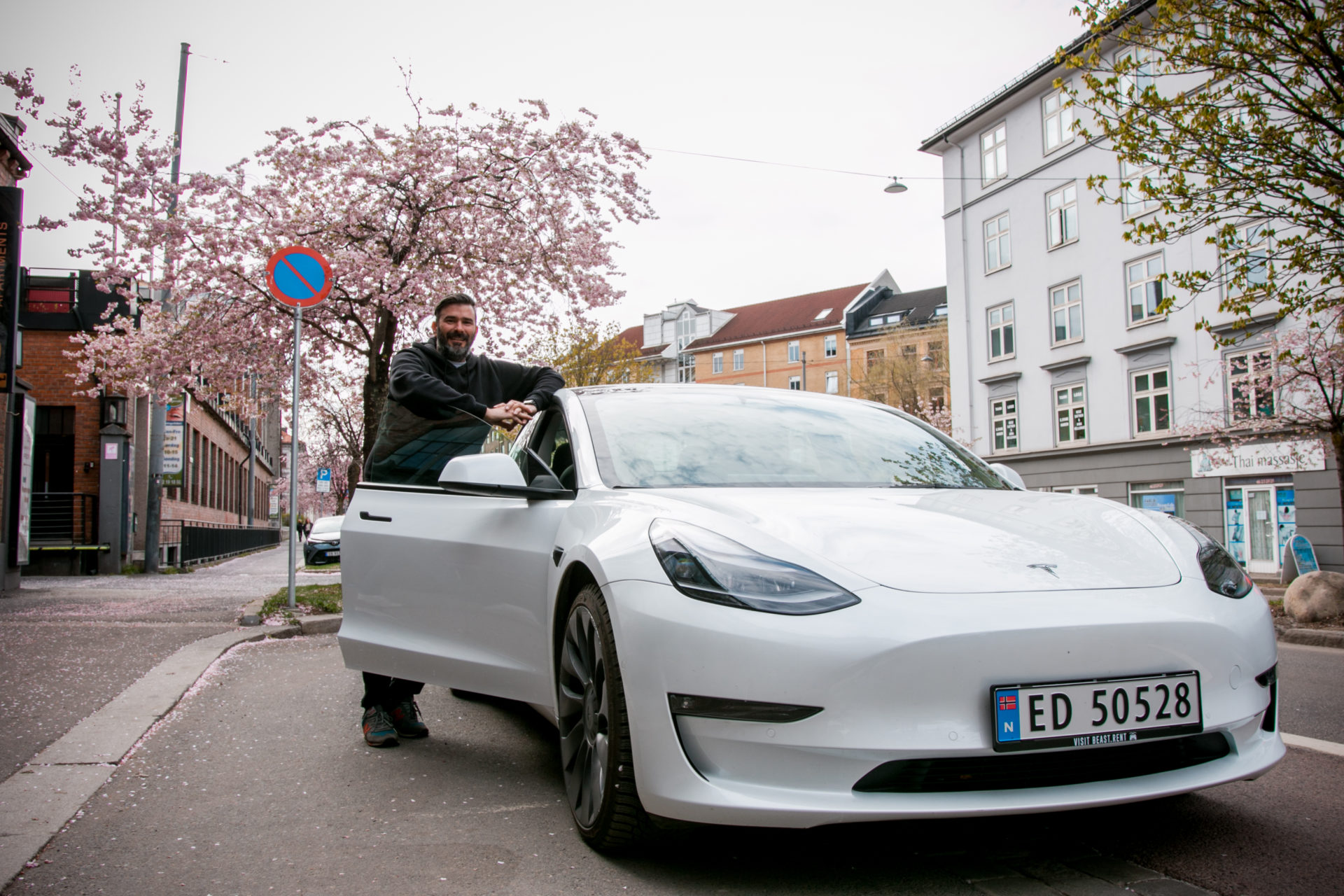 Managing such a city like Oslo indeed can get a bit hectic. You must need a break from time to time, how do you spend your free time?
Outside Beast, my life is my kids and the relaxing time to recover from the kids. In addition to that – BBQ with friends and any kind of outdoor activities.
What is one piece of advice you would give to your 20-year-old self?
NO RUSH! Things are coming at the right time. Whatever that has to be, it will be in its own time. And of course, treat everyone with the maximum respect and care.
Beautiful! One last question – how are you always so happy? What is your secret?
I think is something genetic. I never thought I am happier than any other. But I believe the secret is not even to think about happiness and let yourself go with the flow. Also, I was raised on the belief that being happy and kind is free and it pays back a lot!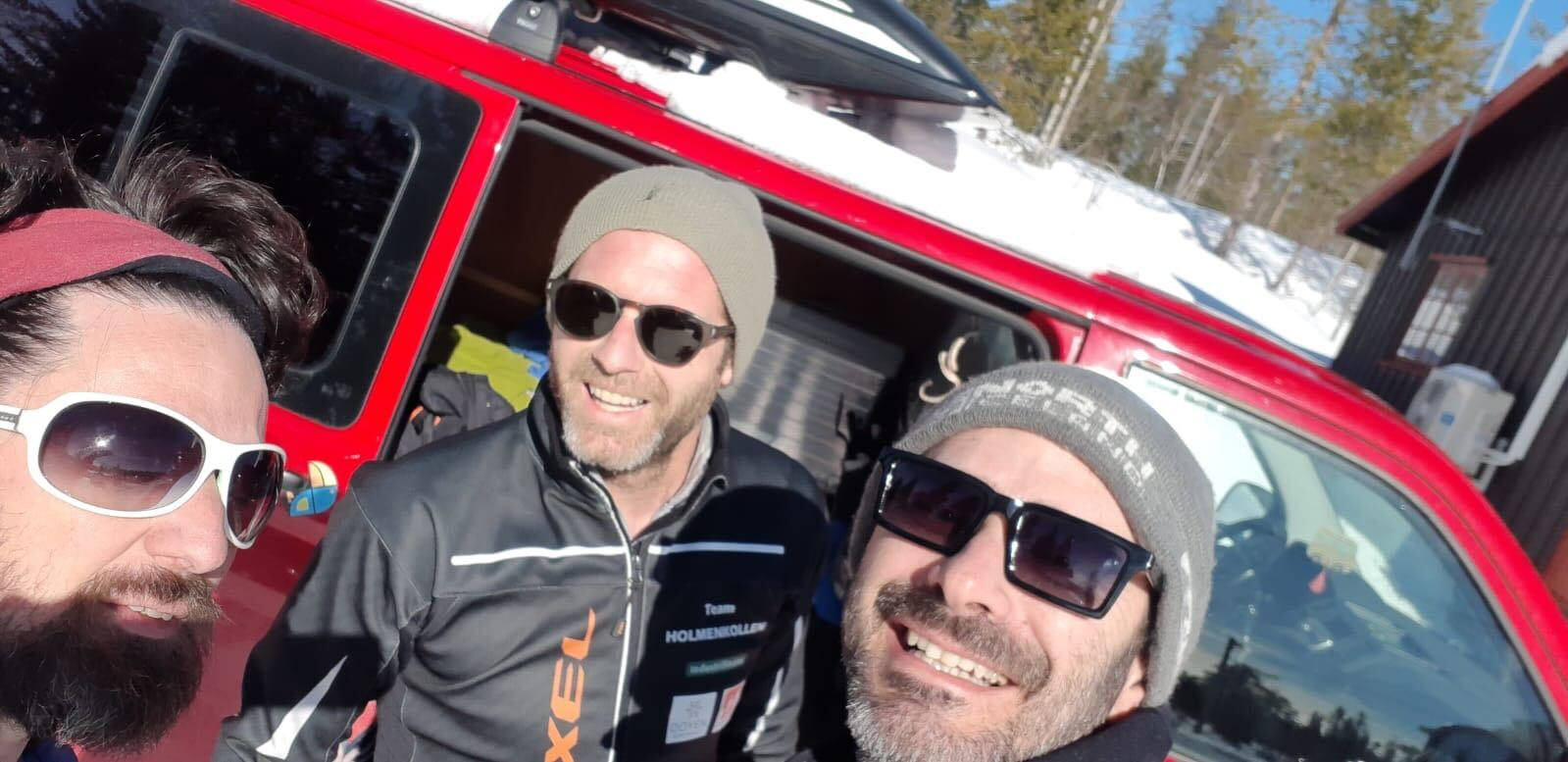 A big thanks to Alvaro for sharing his story. It's truly amazing how every time when he participates in a meeting, at the team events, or even when texting with Alvaro, he always brings such positive and heartwarming energy.
As always, the comment section is open for everyone to share your thoughts or ask Alvaro some extra questions. Make sure to keep an eye on our blog, there's more to come to our Meet the Be(a)st Team blog section.