It's time for a vacation but you don't know where to go? Well, you are in the right place! This post is all about, how to get a good relaxing holiday with Beast. Grab yourself a warm drink, take a seat and imagine – it's vacation time!
Imagine yourself, it's the beginning of May, the weather is still a bit chilly outside and it's Thursday evening. The busy work week is almost over and suddenly you remember you have this one extra vacation day available. Then you decide, yes I'll have a 3-day weekend from tomorrow! You set up a quick out-of-office email reply and think, let's go to Saaremaa. I definitely could use a little SPA getaway. Also, there are these Beasts in the city that you have already planned to try for a long time. Typing www.beast.rent and choosing to book. Choosing a location, time for pickup, and vehicle, I think Model 3 Long Range is a good choice for my first Tesla ride. Steel Bullet will be my choice. Everything paid and license verified, I can't wait for tomorrow.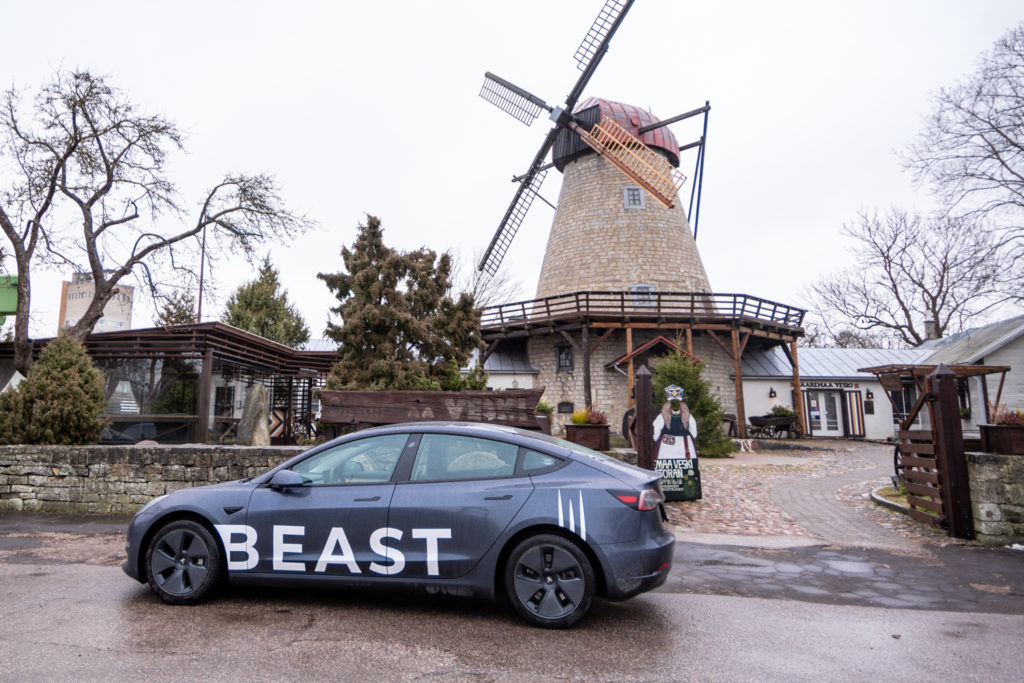 It's Friday morning and since the pick-up location for the Beast was basically next to my home I start walking to pick up my ride for the getaway. And right at the time I chose, I see the car popping up on the map at my location. Swiping to unlock doors and sitting in. Wow, the minimalism makes me speechless or wordless in this case. 1 screen, a steering wheel with only buttons I see are the 2 ones on the steering wheel. Luckily I watched all Beast tutorial videos and it feels like I have been here already, everything is familiar and does not feel like my first time in a Tesla.
I received the car with a nice full battery or let's say 90% charged as all Beast Teslas are. If you ask why, then the reason is that charging the battery daily to 100% will increase its life of it.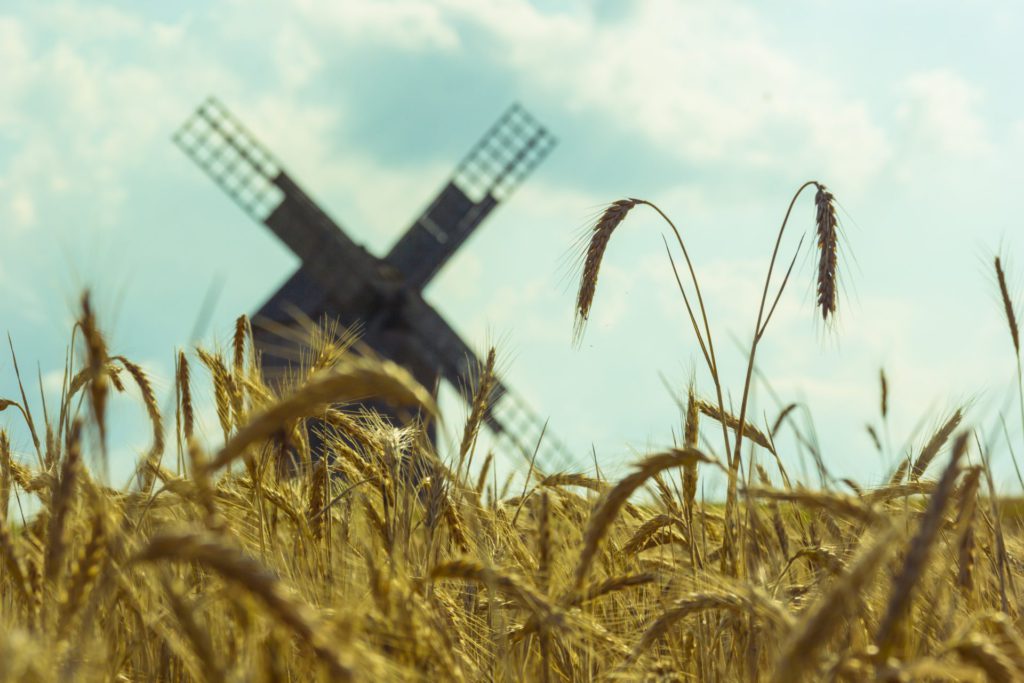 Driving to Kuressaare was pure fun. 50 million songs from Spotify and nice weather and roads with autopilot are definitely a thing to add to your to-do list this summer. My SPA destination was also chosen by the existence of electric car chargers. Luckily there are many different ones like GOSPA and Arensnurg. If you still choose some other SPA then there are many fast chargers also in Kuressaare and then charging cards in a Beast will come handy.
The next 2 days were a total restart for my mind and body and I will not waste your time going through all the procedures I took there.
Before the leaving day, I put the Beast to charge at the SPA hotel. So the next morning after checkout I had a full battery computer on wheels waiting for me and a fun ride back to Tallinn was about to start. Definitely will come back to Saaremaa with a Beast!
Until next time, keep Beasting!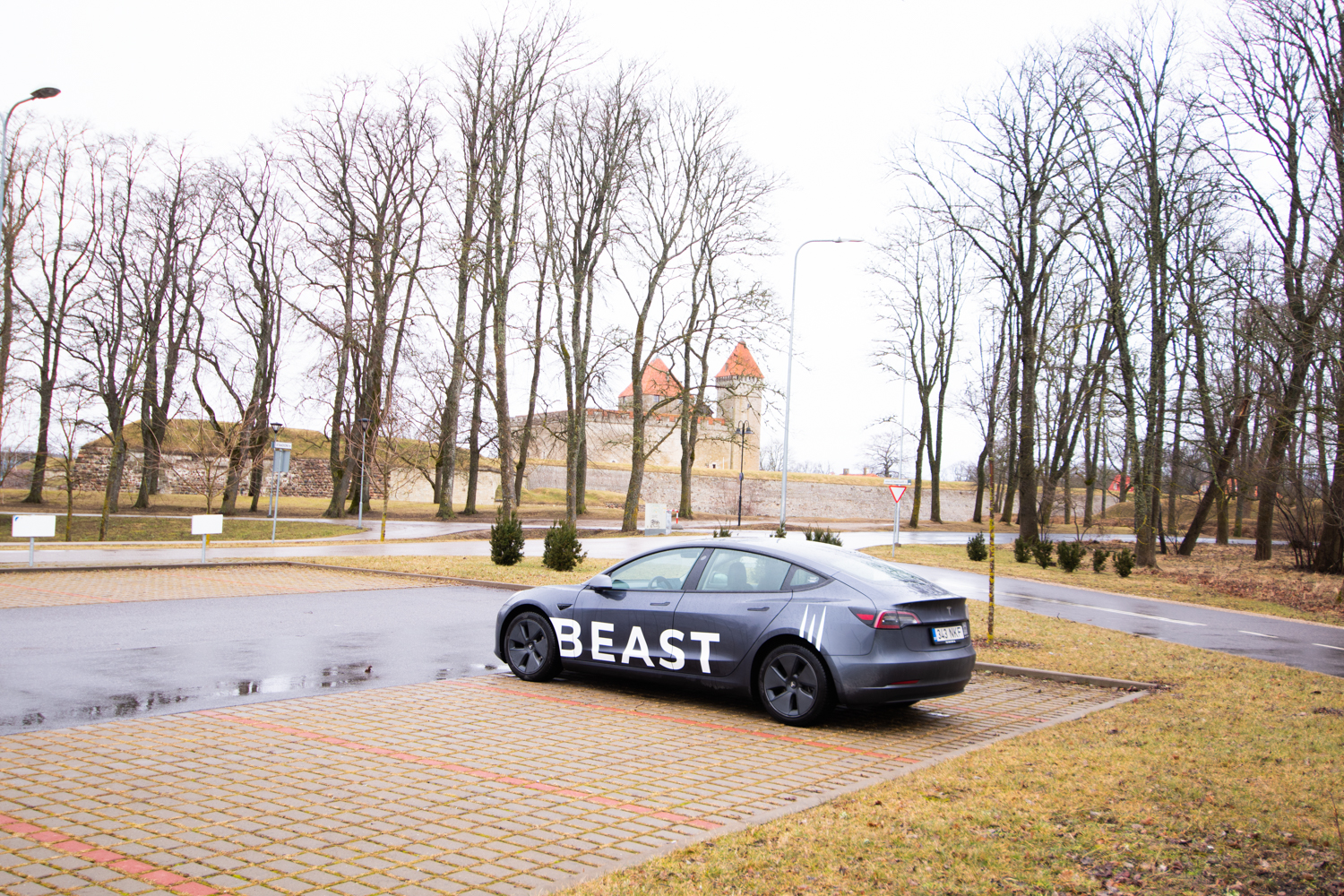 Download the Beast app, to see where Beast is already operating in and get the best vacation experience with us!