Beast Rent, an Estonian start-up, is celebrating its 3rd birthday(yay!), and we want to take this opportunity to thank everyone who's helped us make it to where we are now. Our users, fans, supporters, and of course our team – thank you! Today's post is mainly about our team, their visions for the future, and their achievements so far. But before that, we want to share the mission of our company, and the values we deeply stand for:
Our mission
Becoming everyone's number one choice for driving a car.

Fully electric vehicle sharing is one of the best optimizations to reduce congestion, traffic, and the need for parking, not to mention it's also great for lowering the wear of roads, removing tailpipe emissions, and decreasing greenhouse gas emissions.

We're here to speed up the process of switching to electric vehicles by actively battling bias and transforming the concept and necessity of vehicle ownership. And as mentioned above, we minimize congestion, optimize parking space, reduce CO2 emissions and provide the best experience you've ever had with a rental service.
Our values
POSITIVE
We assume good intentions from others and don't really care for complaining ourselves because it's so much easier to have an optimistic approach to all things life throws at us. As they say, when there's a will, there's a way!
RELENTLESS
We are relentless in precision, yet also relentlessly caring, kind and mindful in all areas, with and towards everyone, including the Earth. We take real action.
SMART
We do things smarter, not harder, with grace and gratitude. And sometime's when we fail and make mistakes, we take accountability and become better and smarter through it.
TRANSPARENT
We take pride in opportunities to share our beliefs, failures, strengths and decisions.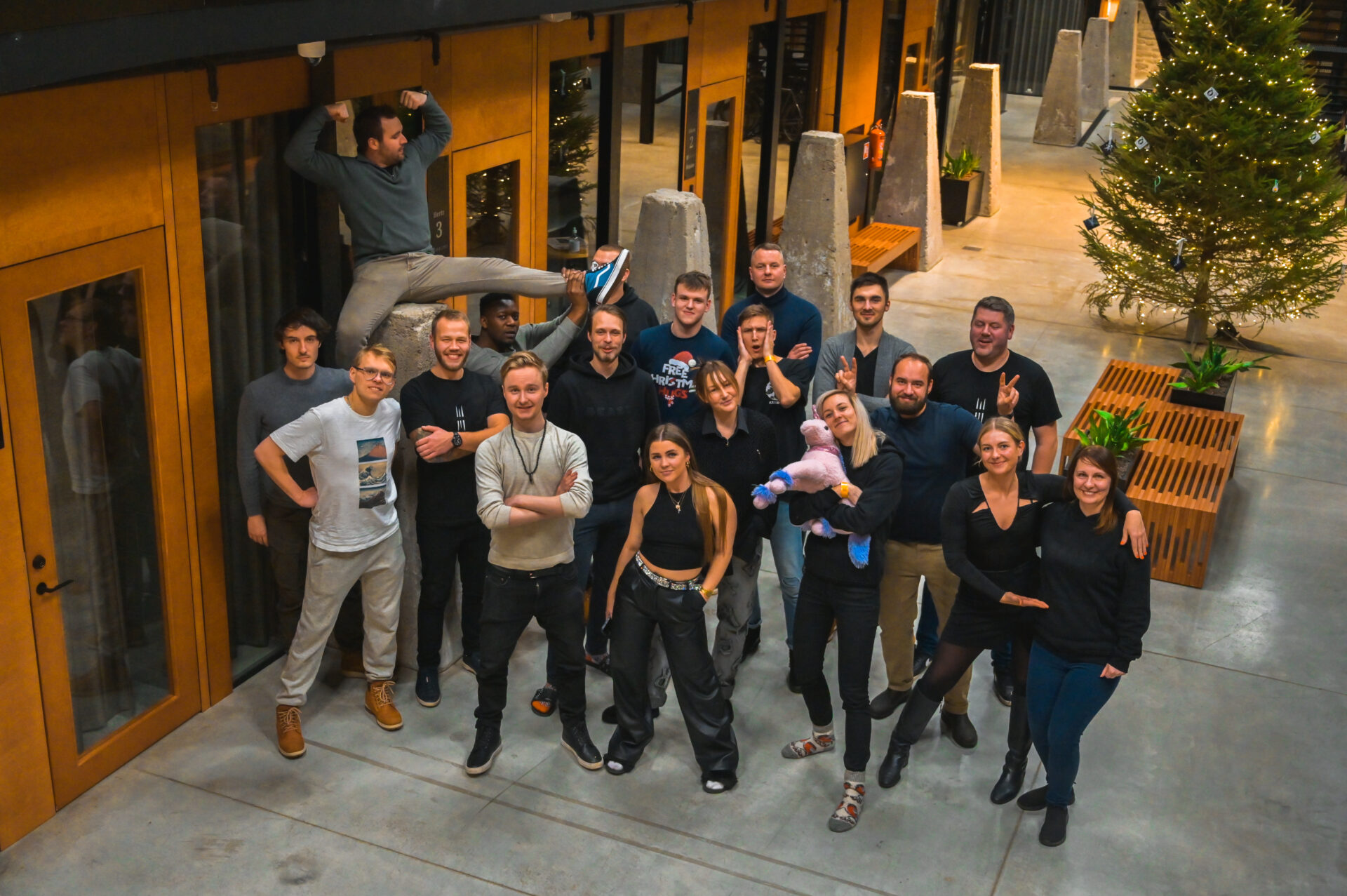 Our team
Future of Beast
Our Beast team is a dream team! When we asked them where will they see Beast in 5 years, we got some pretty exciting responses.

Some of our teammates see us expanding to every major European city, while others imagine us renting out electric jet-skis on the Gold Coast. One optimistic Beast member even suggested that we'll be acquired by SpaceX – apparently, they're in dire need of Beast Blenders on Mars. With our relentless focus on quality and providing the best rental experience, we're confident that we'll dominate the rental game and become a household name in Europe and the USA. We'll probably even be in some sort of partnership with Tesla – how cool would that be? Our team envisions having a big presence across Europe, with at least 2-3 cities in each country, and new product lines in addition to rental and peer-to-peer.

With such a relentless team all over the world, the future of Beast looks bright and oh-so-exciting!
What is "Beast" to you?
When we asked our team what's the first thing that comes to mind when they hear the word "Beast," we got some pretty awesome responses.

Some people immediately thought of the Tesla white performance, which is a true beast on the road – fast, sleek, and stylish. Others connected Beast to speed and intelligence, or strength and power. One creative mind even thought of "beauty and the beast" – we're not sure if that was a reference to the classic fairytale or something else entirely, but we love the imagination! And then there was the person who started rapping about ballin' around in a Tesla – now that's the kind of enthusiasm we're all about. Another team member saw Beast as something wild and unpredictable, like a creature ready to hunt, but also as a nice puppy. We're not sure how that works, but we appreciate the positive vibes. And finally, several of our teammates saw Beast as a symbol of relentlessness, hard work, and dedication – in other words, #beastmode!
Whatever your association with the word "Beast," we're thrilled to be part of your life and your journey.
Achievements
Our team members are the heart and soul of Beast, and we're proud to say that they're all-stars in their own right. We've seen a third of our own soar to new heights, taking on new roles and responsibilities with ease. And let's be real, who doesn't love a good promotion? We're all about that start-up life, and that means being flexible and adaptable to change. Whenever someone shows us what they're made of, we're ready to take that leap with them. For example, one of our Fleet Assistants moved up to become a Analytics Lead, another is now a Community Lead, and yet another moved from a Fleet Assistant role to become an Executive Assistant, just to name a few.
Many of these members have also had an opportunity to switch countries to work from in order to enjoy their personal life to the fullest. Our team is a family, and we're all about supporting each other in our personal and professional growth. We're proud of the milestones we've achieved together and we're excited to see what the future holds for our ambitious and talented team.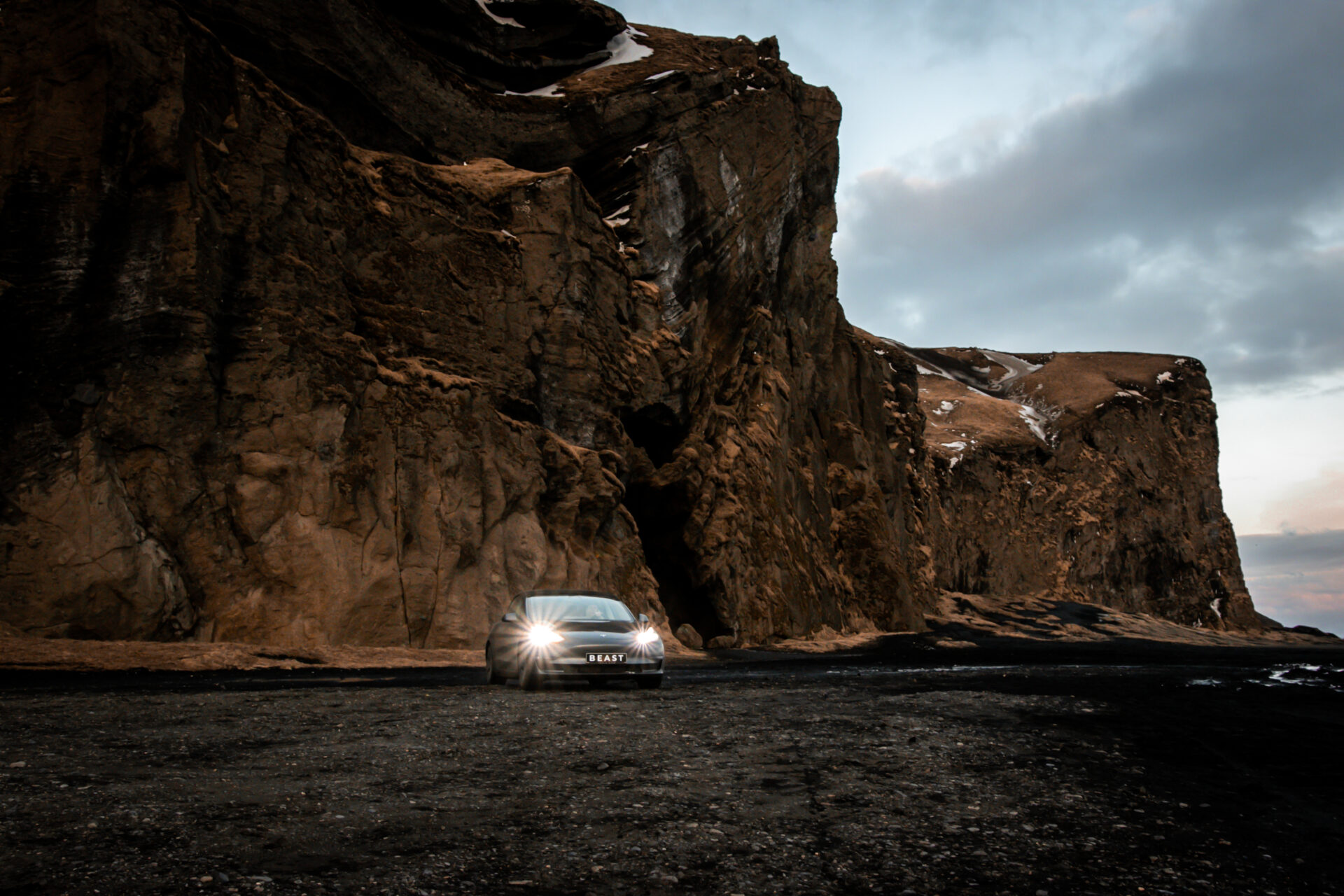 Environmental Impact
Within these three years, together with our team's and community's help, Beast Teslas have driven 2.1M kilometers and avoided 271.8 tonnes of CO2 emissions. These numbers sound great, but what does it actually mean? Let's look at it that way:

271.8 tonnes of CO2 emissions is equivalent to:
115 773 liters of gasoline consumed
101 066 liters of diesel consumed
138 tonnes of coal burned
100 003 liters of oil consumed
33M smartphones charged
This is equivalent to greenhouse gas emissions avoided by:
11,765 trash bags of waste recycled instead of landfilled
94 tons of waste recycled instead of landfilled
10,301 incandescent lamps switched to LEDs
And there you have it, folks! Three years and counting, and Beast is just getting started. With a mission to become a role model in every possible aspect, and values centered around positivity, relentlessness, and transparency, we strive to provide the best car-sharing experience while being mindful of the environment. Our team's visions for the future are exciting, unpredictable, and wild – just like our name suggests.
If you made it this far, you might be interested in these:
Beast Rent – About Us
Video recap of Beast Fest 2022
Video recap of Beast Feast 2022